The same city that created artificial intelligence continues to lead the AI charge on a global scale. See why Pittsburgh is home to so many of the world's most impressive and influential AI research facilities — and the brilliant human minds that keep them ticking.
ROBOTICS
Pittsburgh has been a robotics innovation leader since 1979, when CMU first founded its robotics institute. The school — and the city — that started it all have since put Pittsburgh on the map as a global hub for robotics innovation, invention and discovery.
autonomous mobility
Pittsburgh is advancing human mobility in a way that is unlike anywhere else in the world. From self-driving cars and smart traffic signals to the robot prosthetics in Pitt's human engineering research lab, Pittsburgh brings the conversation of mobility into the real world.
AI ETHICS
Pittsburgh founded some of the world's first K-12 AI education programs. The mayor declared an "If it's not for all, it's not for us," mentality toward inclusive innovation. When it comes to using AI for good, Pittsburgh practices what it preaches.
Pittsburgh is home to the world's first self-driving cars. It now has six companies with autonomous vehicles on the roads.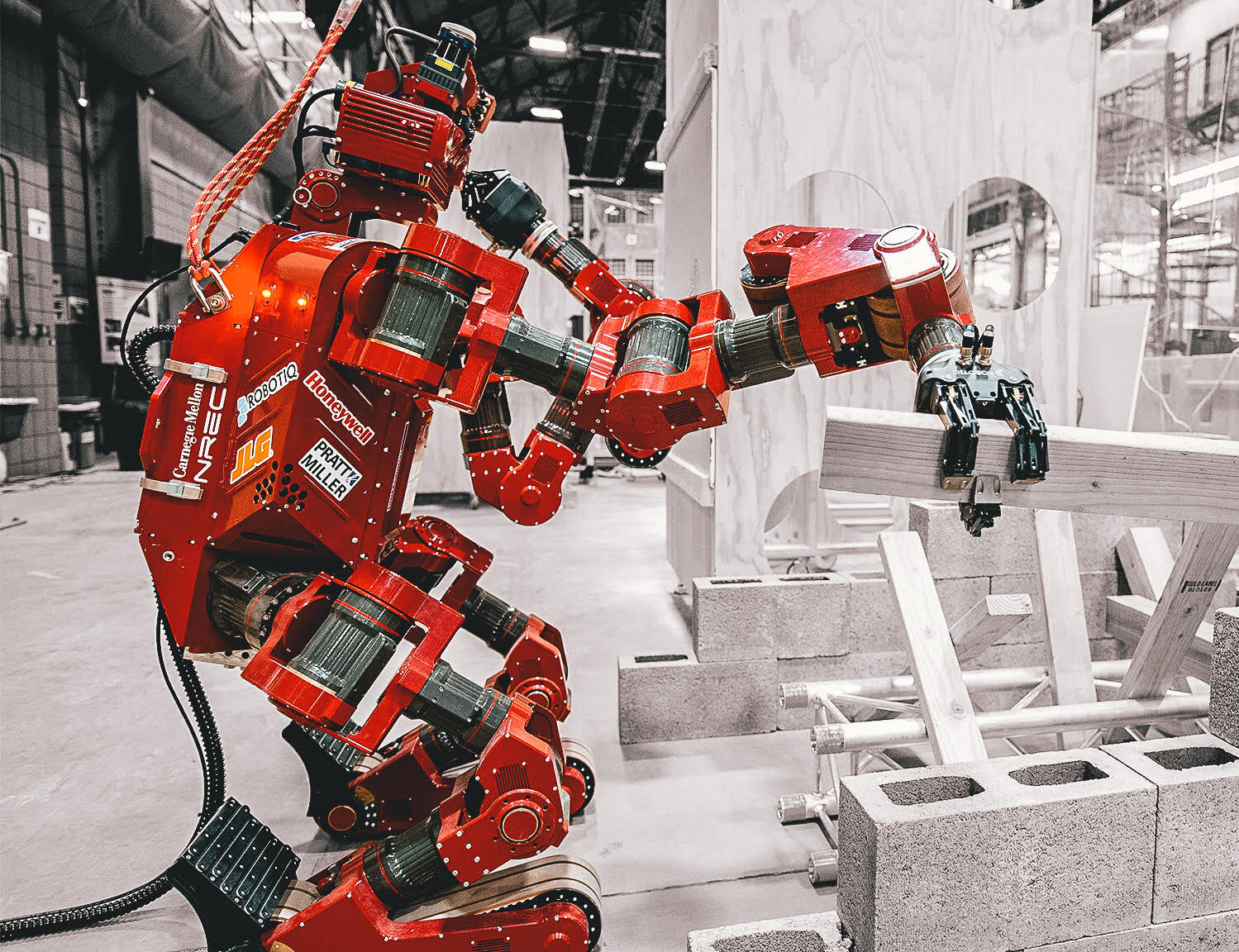 The CMU Robotics Institute became the first in the world to offer a Ph.D. in robotics. It's still the #1 robotics program in the world .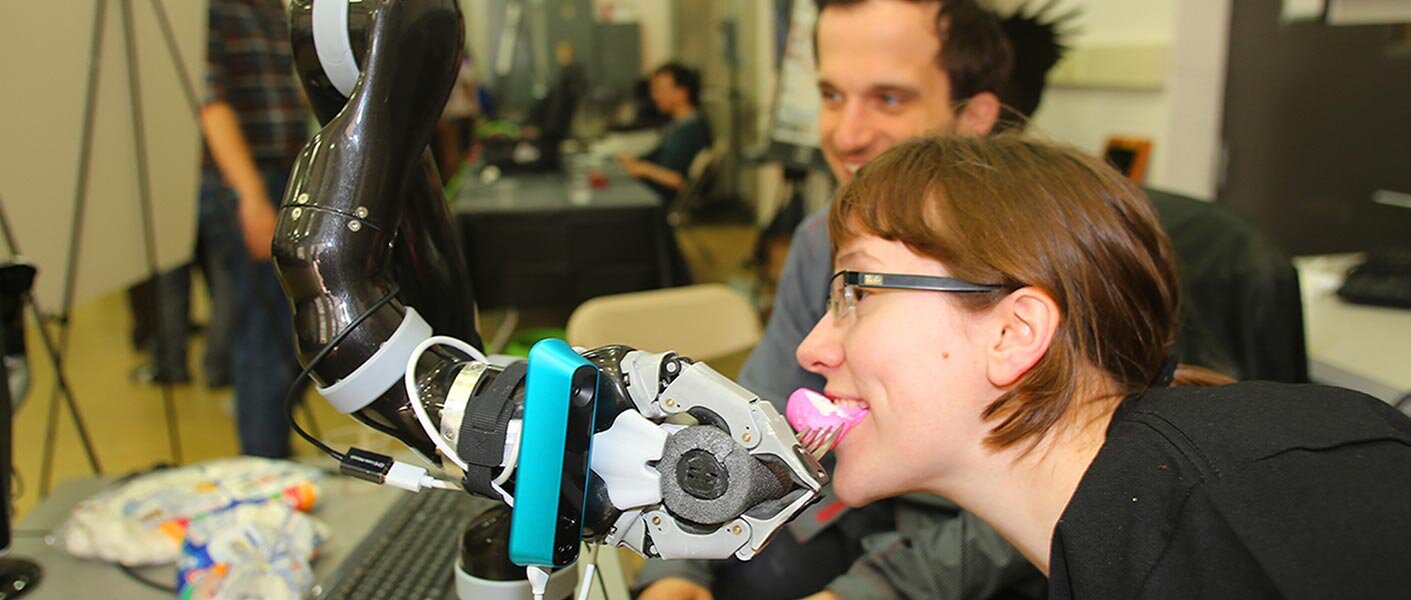 The first AI undergraduate degree program began at CMU. Today, its school of computer science is one of the few with a 50/50 male-female gender split.
Pittsburgh has developed a community around AI, including ecosystem partners that support and drive innovation.
Learn more about AI in Pittsburgh:
Over the past three decades, Pittsburgh has drawn some of the world's leading companies in the AI and tech industries to create offices and headquarters within the region.
Here are a few of the companies that call Pittsburgh home:
Argo AI

Birdbrain Technologies

4Moms

Uber

Facebook - Oculus

Caterpillar

Robert Bosch RTC

Aethon

Kaarta
Next in AI is happening here and you can be a part of it. Come for a visit. Stay, and join us in Pittsburgh's rise as a global robotics hub.